Interstellar - Polyart
Interstellar polyart My work is organised to be like an abstract exhibition of polyart. Each pieces can work alone as a colored polygonal experimentation. I hope you will enjoy this work ! All feedbacks are appreciated. Thank you for your time :)
Hi There ! 

After the new update of Behance, I am now showing you my illustrations in a bigger size to allow you to
see all the details of the two polyartworks.

I hope you will enjoy this work. All feedbacks are appreciated.

Thank you for your time !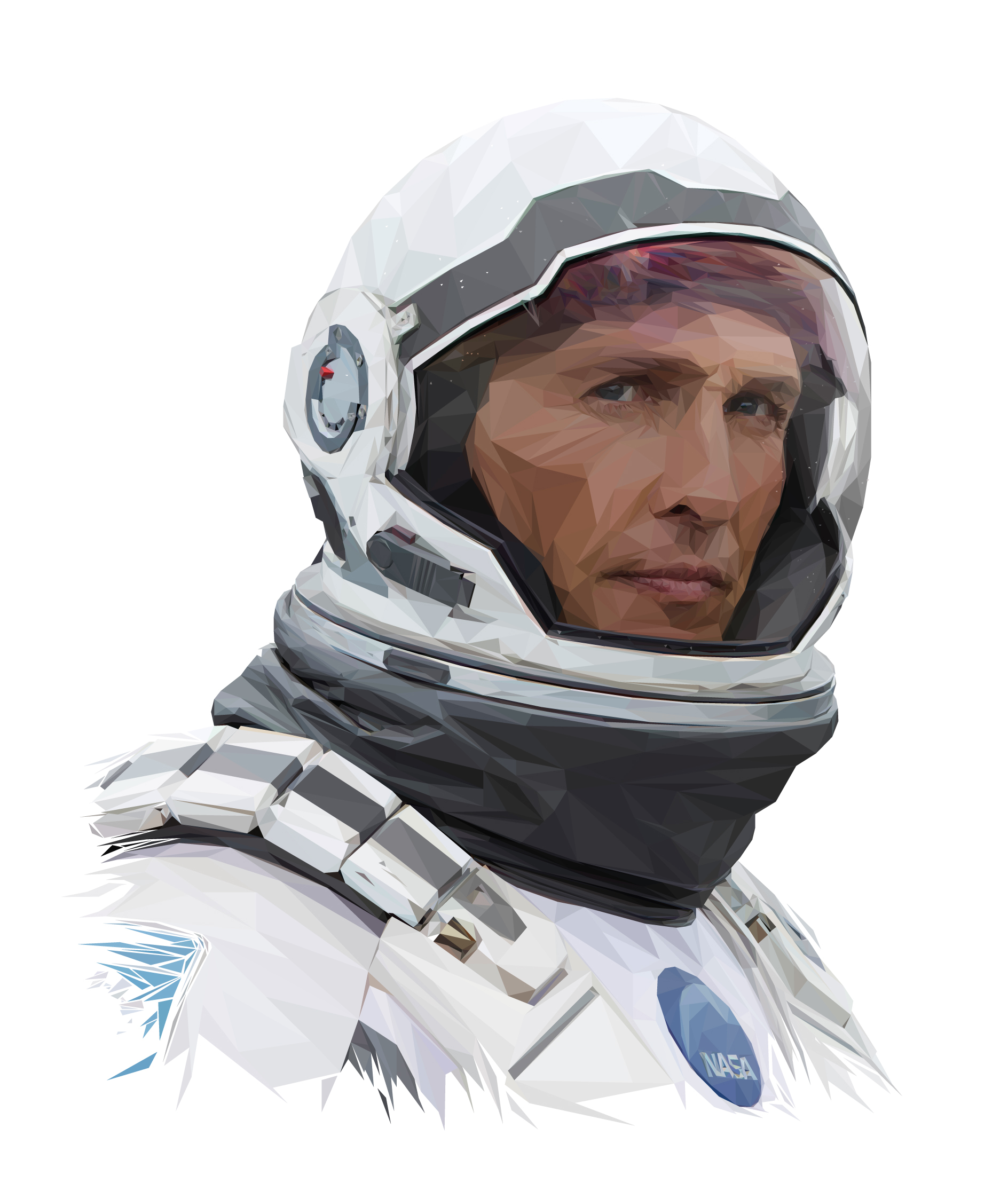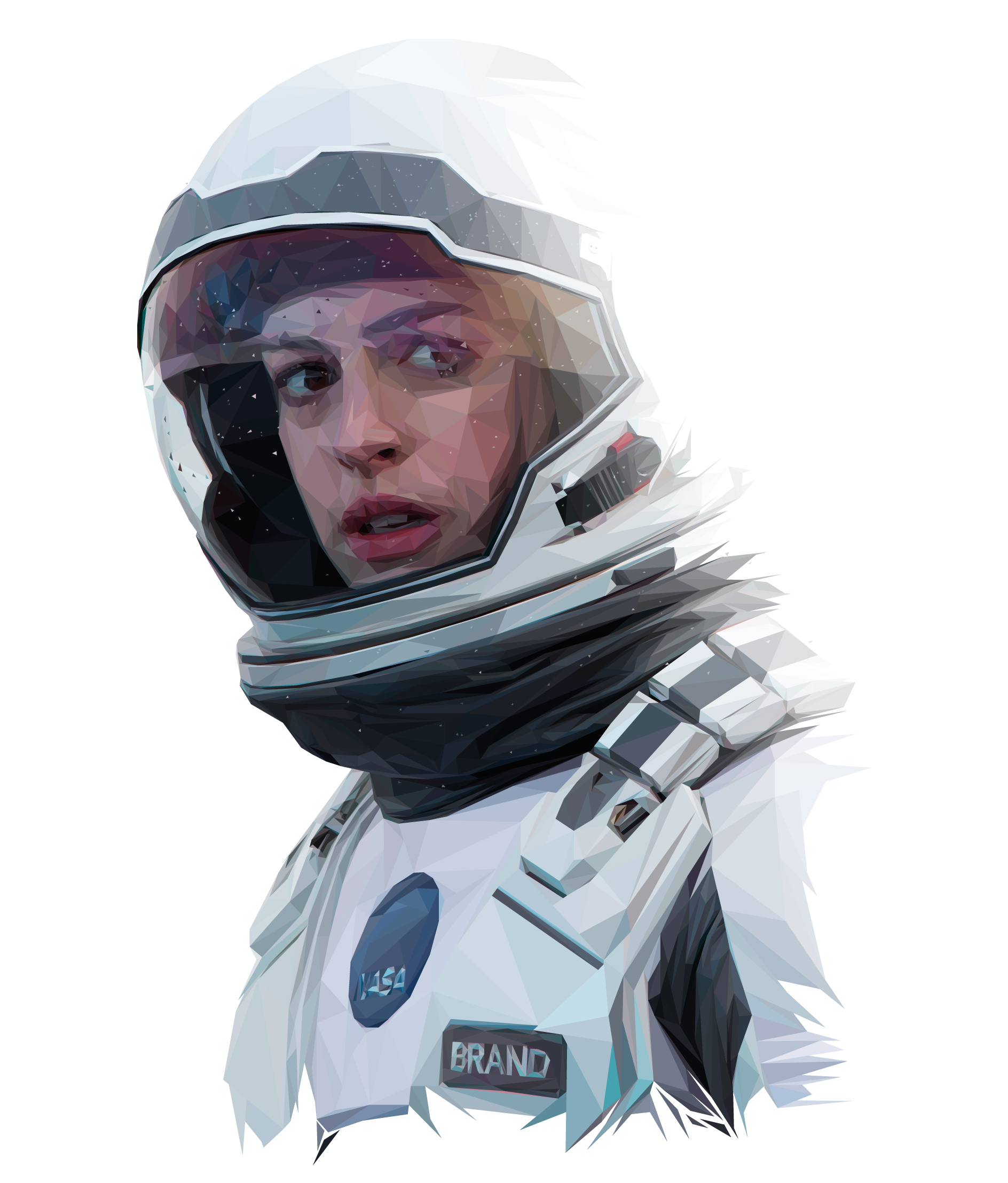 And then, let's mix these two polyartworks in one final illustration !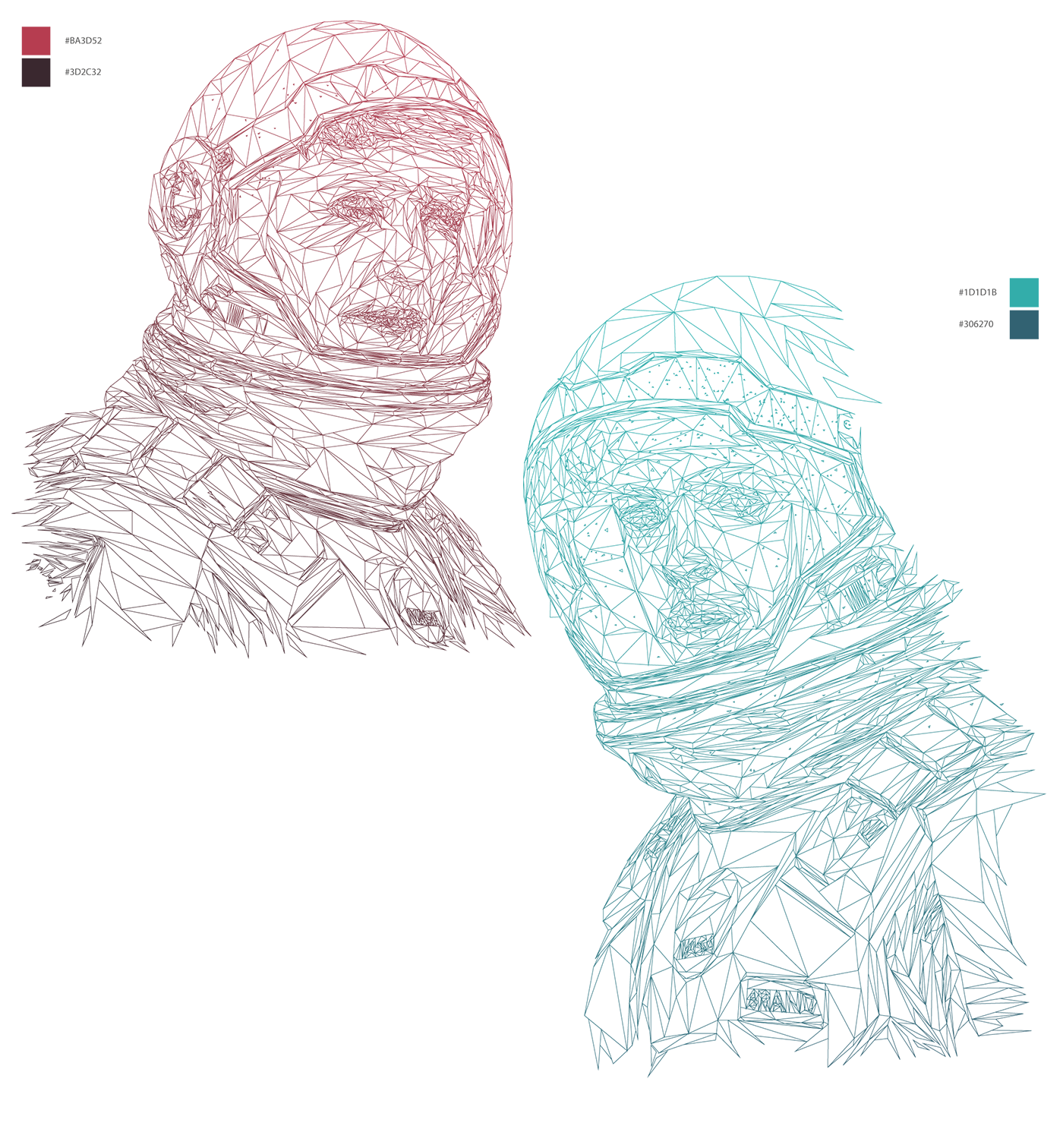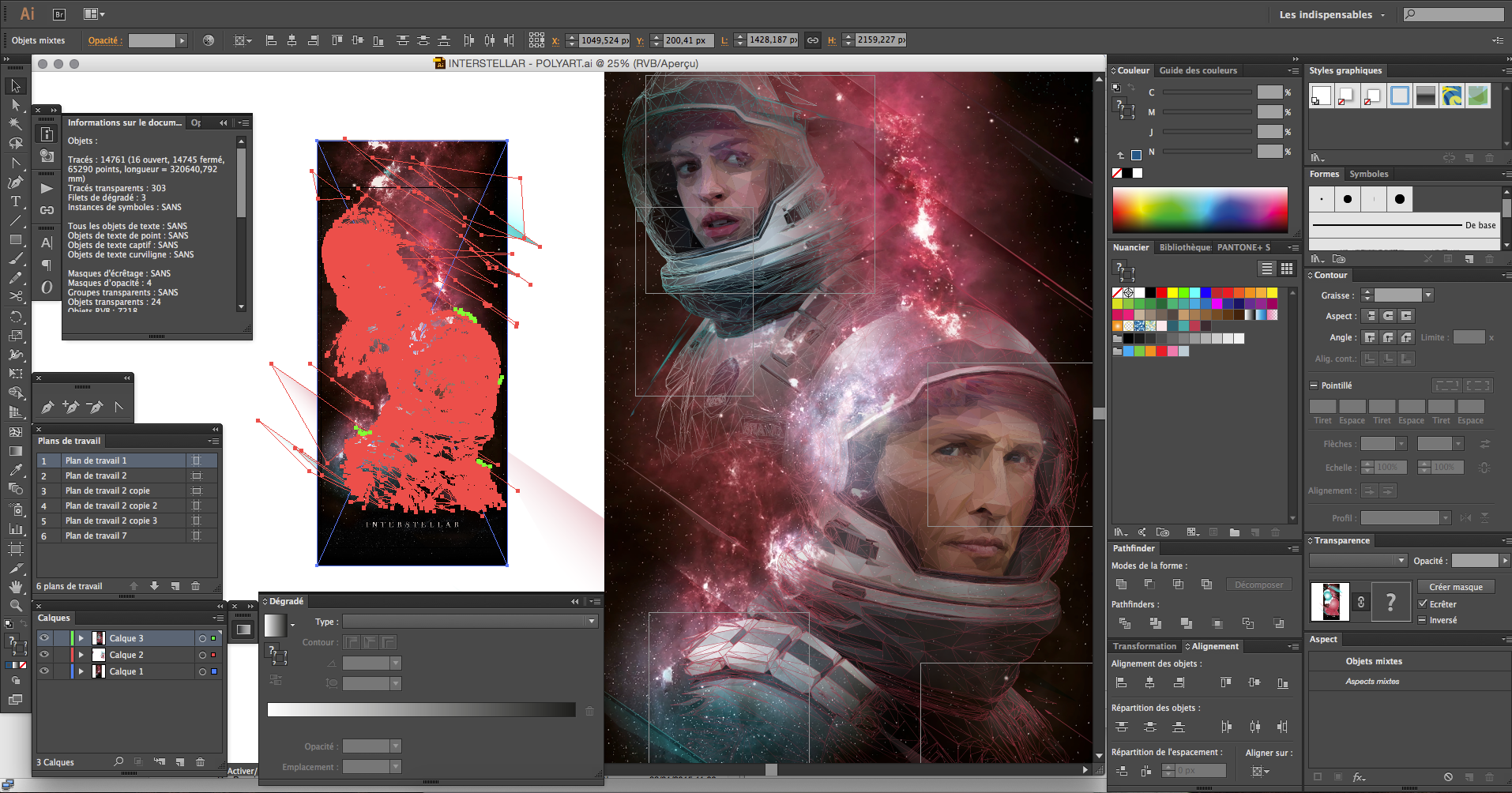 Thanks a lot to everybody !
And especially all the people who have been supporting me during the work in progress !
And if you like it, please appreciate it !